Hello, thanks for visiting Hot Tub Dude...We buy used hot tubs that are working and less than 8 years old, and we remove spas working or not for a charge on a case by case basis if the spa is older than 8 years....Every individual situation is different, so please send pics of the spa if possible. If you are in the market for a hot tub, please note that many tubs never make it to the website, so get on the list ASAP (fill out a contact form) to receive pics of tubs as they come in. Email me at
kevin@hottubdude.com
with any questions, or call me at 651-755-8083, thank you!
Our hours of operation are generally 10am to 6pm, but we are flexible... so if you would like to come by and see what we have available please call Kevin at 651-755-8083 to confirm an appointment to take a look, thanks!
Hot Tub Dude LLC serves the entire state of Minnesota, particularly the Minneapolis and St. Paul area up to the Duluth/Superior area. We even branch out to the surrounding states when necessary, effectively covering the whole Midwest region and the Canada/Minnesota border. Our company was founded on the idea that more quality used hot tubs should be kept in use and out of the landfills. In an effort to get these tubs back in to working and reliable condition, all spas are completely gone through and certified to be 100% working. In addition to a 6 month warranty on tubs over $2500, and a 3 month on tubs under $2500, all spas sold include a 30 day money back guarantee...just in case. We are the only company in the entire Midwest (probably even the entire country) to offer this on a used hot tub. Customer service really is the most important thing to us, and that's why we don't charge extra to deliver and set up your tub if you are in the metro area(our competitors do). Check out our current inventory in the "For Sale, More For Sale, and Even More" sections. Thank you very much, and if you have any questions...contact Kevin at 651-755-8083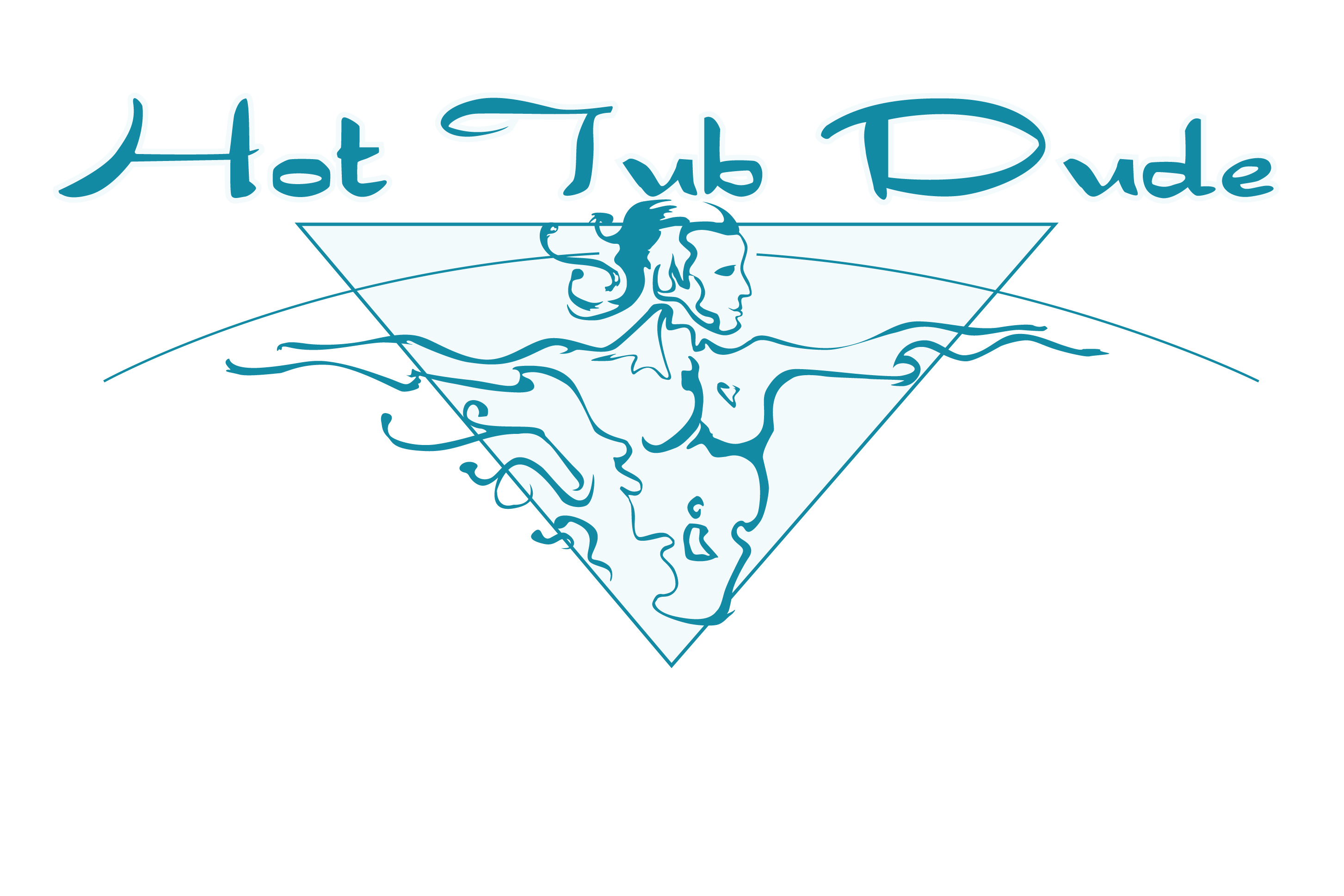 Our available spas on the "For Sale" pages represent just a sampling of our constantly changing inventory where you can find everything from 110 volt spas for 2 people up to 220 volt spas for 8+ people!!